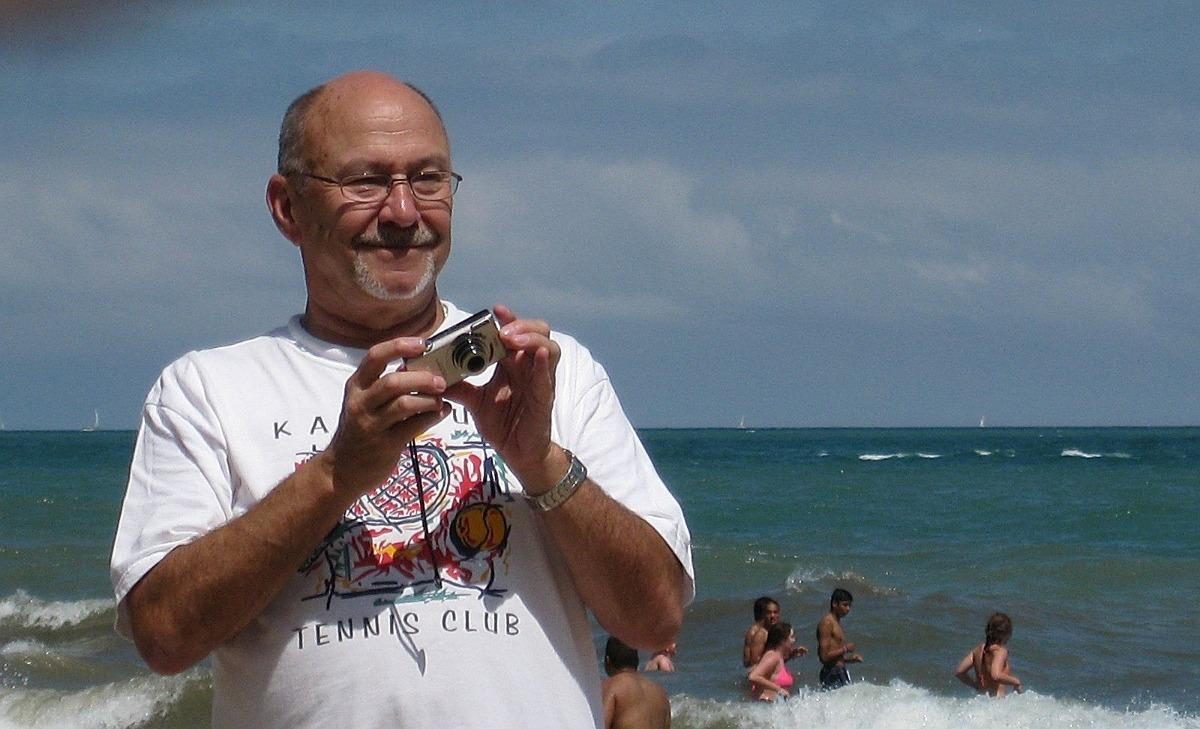 Dr. Michael Arnold Hill, D.M.D., passed away peacefully at the age of 74 on January 14, 2017. Mike, as he was well known by friends and family, was born on October 6, 1942 to William and Nancy Hill, in San Mateo, California. He is dearly missed and leaves behind a beloved wife, Jeanine, to whom he was married on July 24, 1965, and two daughters, Andrea and Pitchaya. Mike is also survived by two brothers, Bill (Sandy) and Tim (Elaine). Children were very dear to Mike, especially his cherished grandson Bryce Michael and numerous nieces and nephews.
Mike was a graduate of Lincoln High School and, after high school, attended California School of Fine Arts in San Francisco where he studied Commercial/Graphic Art. He went on to receive a degree in organic chemistry from Portland State University and a degree in General Dentistry from Oregon Health and Science University. Following his own extensive education, Mike was an active member of the Gresham Barlow School Board for several years and was known for being deeply committed to the welfare of both students and educators.
As a dentist, Dr. Hill served the community of Gresham, Oregon for over 40 years through his private dental practice. Even after retiring from his practice, Dr. Hill continued his mission of providing quality dental care to those who need it most by serving as a Dental Director at Geriatric Dental Group, a non-profit organization providing dental care to elderly and wheelchair bound individuals who may otherwise not have access to such services. He joined Geriatric Dental Group in 2013.
In addition to his lengthy and successful dental career, Michael was a lifelong lover of art and an accomplished and renowned artist. He was the primary artist for the Concours d' Elegance in Forest Grove for several years. He began painting as a young child and was both inspired and encouraged by his artist mother, Nancy, who was a commercial artist in the 1930s. He recalled her drawing wedding cakes, women's shoes, and couples dancing for him to copy and practice his craft. Mike possessed an extraordinary talent for watercolor painting and was the recipient of many awards for art achievement. He has been published in numerous watercolor publications, featuring his striking, self-quoted, "realism with an attitude" style. Some of Mike's favorite subjects were cars, buildings, florals, and special individuals. He was known to paint himself into some of his images because of his strong connection to the particular scene he was painting.
Michael's family requested any donations in his honor to be made to Gresham Barlow School District or St. Jude Children's Research Hospital.